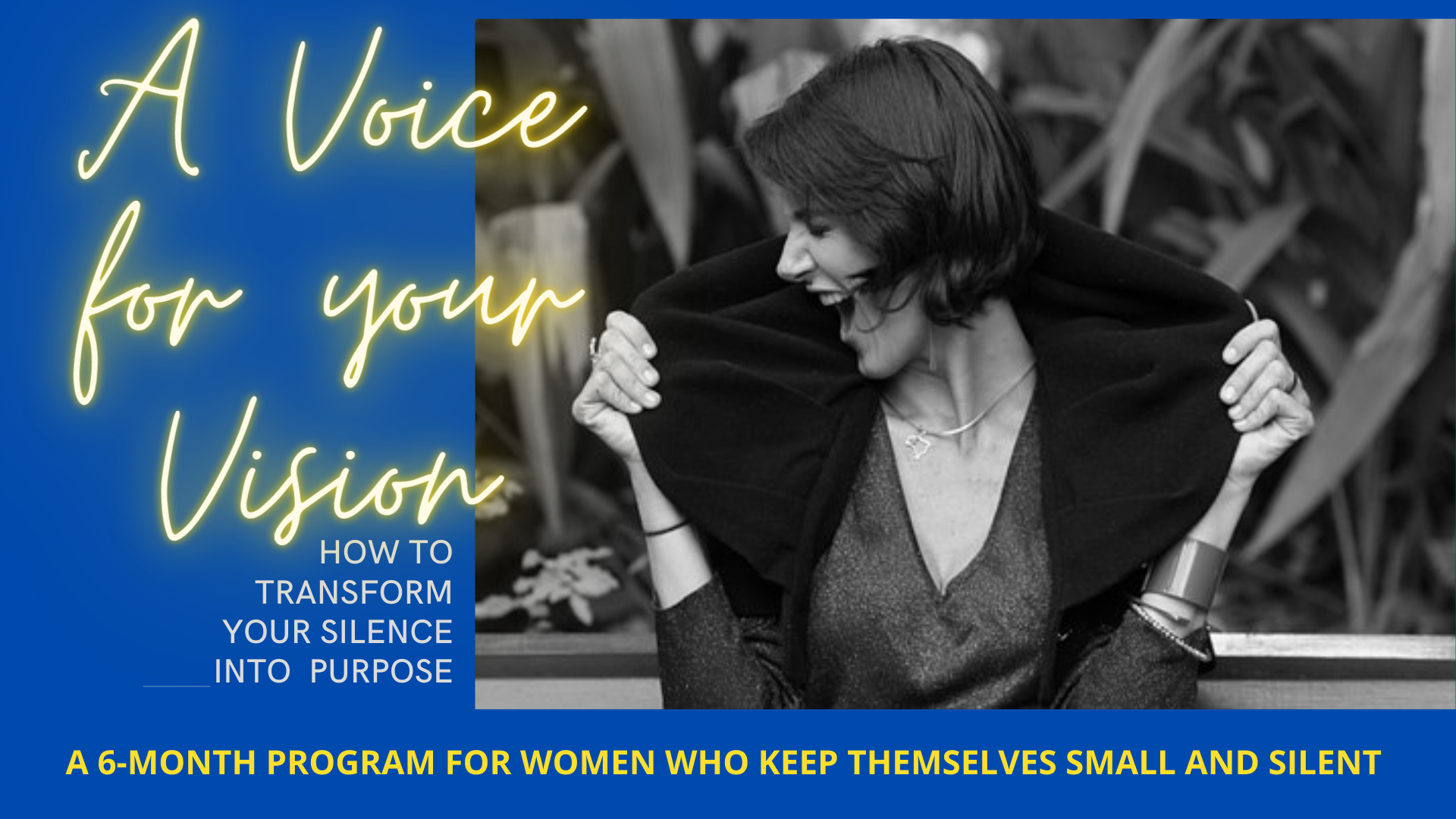 For so many years, I kept myself small.
I knew what it was like to be silent, invisible, and wondering what to do with my life. I was here for a "purpose"… but I simply had NO IDEA WHERE to start. Can you relate?
By not OWNING my purpose, I realized that I was holding MYSELF back from becoming the pillar of support for myself, other women, and the world!
I found the reasons why I was like that and did the inner work. Now, after writing my new book Unmute Your Soul, I've created a 6-month program to support you to embody and express your Divine purpose in life.
I mentor women who keep themselves small and silent to shine by changing their inner lead into brilliant gold so they can find their confident voice to express the vision of their soul for an impact on the planet.
Who's with me?
xx Ruth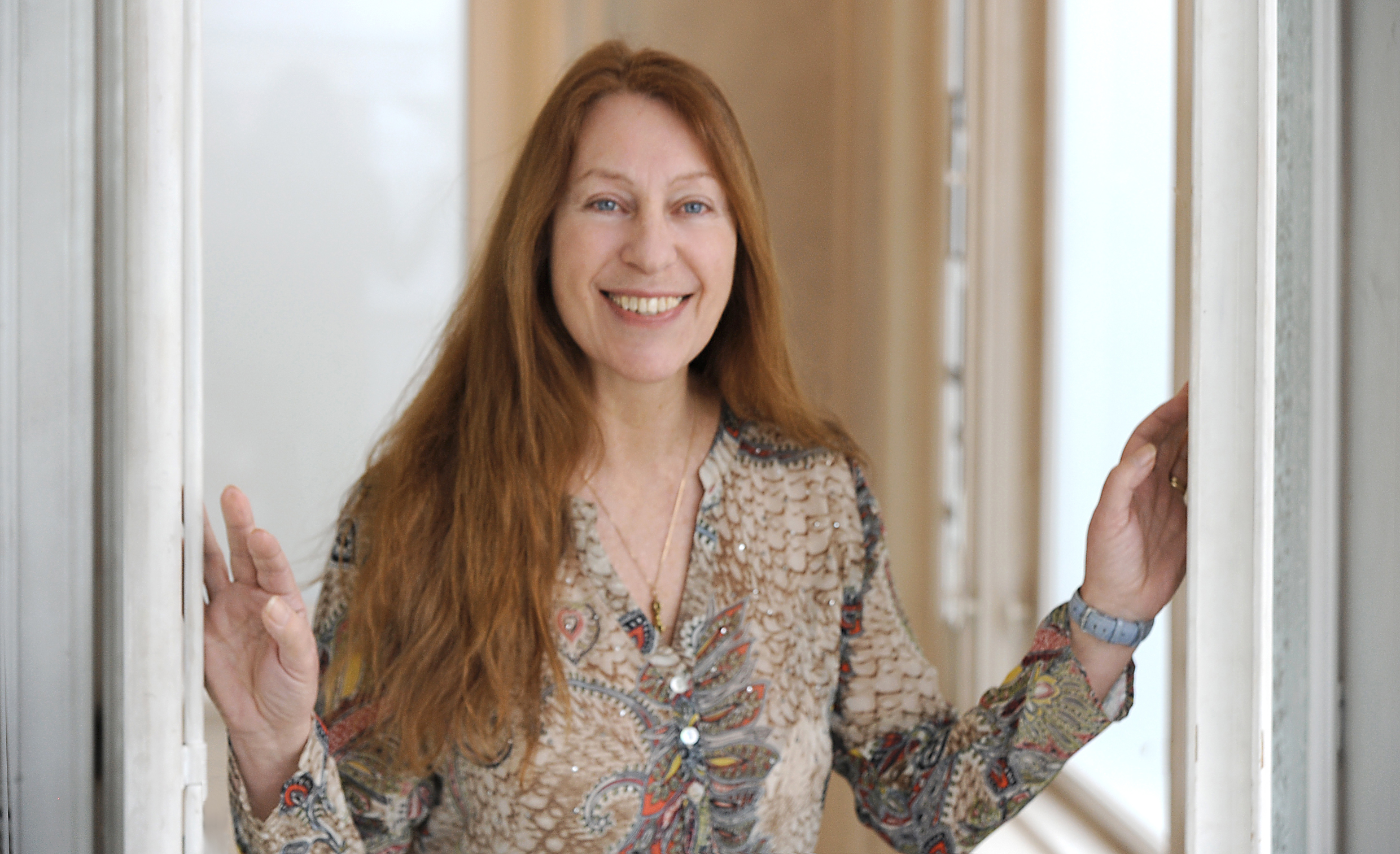 Are You Ready To Activate YOUR Voice For YOUR Divine Purpose?
You are under no obligation to remain the same person you were a year ago, a month ago, or even a day ago.
What would it be like if you did though?
Still playing small

Still being silent?

Feeling unfulfilled?

The world NEEDS your gifts.
You are here to create yourself, continuously. The Divine Feminine is rising and she needs us ALL to stop playing small, stop being silent, and simply say YES to all that we are and all that we CAN BE.
Are you READY to become the WOMAN you truly are?
Will you join us? 
Will you say YES to yourself, the power of your voice, and your purpose?
Let us gather together in support and love to EMBODY our fullest potential and highest YES.
Who's with me?
This is an invitation to go on a deep feminine journey within yourself that results in turning your silence into purpose for amazing results in your life, your work, and your relationships. It's transformation at the deepest level, to create the inner shifts you need for the great impact you wish to see on the outside.
You can use your transformation
to live your truth and express it easily
to express the beautiful power contained in the divine feminine's voice
to listen to the voice of your inner wisdom and guidance
to climb up the ladder in your career with new self-confidence and transformed awareness
to have better relationships
to be a role model for your family, friends, and colleagues
to be more assertive
to step fully forward and be who you're here to be, living the purpose of your life
Take a quantum upgrade – go from silent to your purpose!
A Voice for your Vision program is designed to give you authentic self-expression SO THAT YOU can step into your calling to create the vision your soul has for you and change in the world.
Module 1: Clarification of your individual blocks by taking a look at your life experiences. The first month, I'm going to hold your hand and really walk you through a process of getting really clear on what kind of problems you have from the past SO THAT YOU know what to work through, as well as creating an intention for yourself.
Module 2: Create your vision, find your essence, gifts, and talents to be completely in alignment with yourself. During the 2nd month we will work together in a vision quest to create the vision your soul holds for you, as well as diving into your essence, and finding out what your gifts and talents are, SO THAT YOU feel aligned and confident in your life, coming from a place of being deeply connected to yourself.
Module 3: Bust through your outer barriers and gain freedom
Module 4: Bust through your inner barriers and have even more freedom. In the 3rd and 4th months we dive into your outer and inner barriers, letting go of old conditioning, fear, our good girl syndrome, and much more SO THAT YOUR old patterns and limitations fall away, letting you shine.
Module 5: Reclaim the power of your authentic feminine expression – divine feminine wisdom and guidance. In the 5th month, you will learn how to express yourself authentically from your inner divine Feminine wisdom and guidance, clearing away ancestral themes SO THAT YOU can step into your power and be the woman you're here to be.
Module 6: Your unique life mastery activation to enable you to take your next steps. In the 6th month we'll have a Life Mastery Activation, and find out what next steps your soul wants you to take to focus on your vision SO THAT YOU can be confident to step into your purpose and don't have to settle for something less than what you really deserve.