9 Months to Rise and Root Your Life
Mid-February to Mid-November 2021
This is an intensive program for women who will journey to their roots and rise expressing their soul.
Shed what no longer serves you, plant the seeds of your own becoming, manifest the life your soul wants.

Intuition Day
This is a fun online course for women who want to learn how to access intuitive wisdom and use it for their own purpose.

Moon Energy Online Course
13 March – 3 April 2021
A four-week adventure through the moon phases to align your life. Moon Energy is a beautiful, primal feminine practice. Learn more
Spring Clean your Emotions
April 2021
The Emotional Detox will deal with the cause of anger, regret, worry, resentment, guilt, blame, and other emotions. Then watch your health and life improve.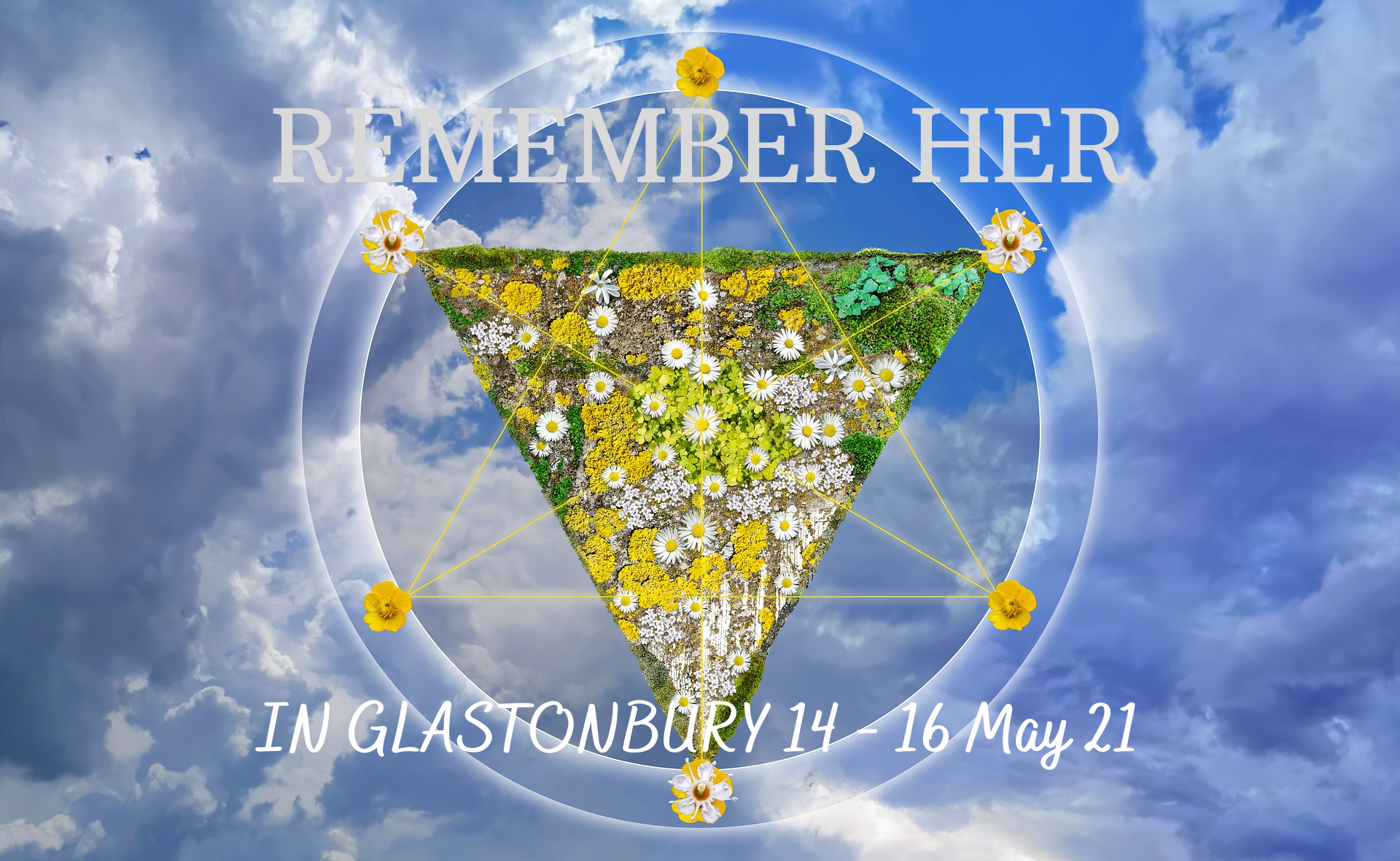 Learn How To Reclaim your Unique Female Voice
19 – 20 June 2021
If you're struggling to communicate, you're not alone. Becoming overwhelmed with emotions when it's time to speak up is something we all struggle with. There are good reasons for this.
In compliance with the forthcoming book 'Unmute Your Soul', Ruth is offering a groundbreaking course for you to learn how to reclaim the voice of your soul and access your power.

4 days of simple Rituals to Honour your Ancestors
29 October – 1 November 2021
Experience a change in the flow of your ancestral lineage by doing this work. And in doing it, you are allowing the support that is available to you from across the veil to propel you forward, transforming you into your soul essence even more.