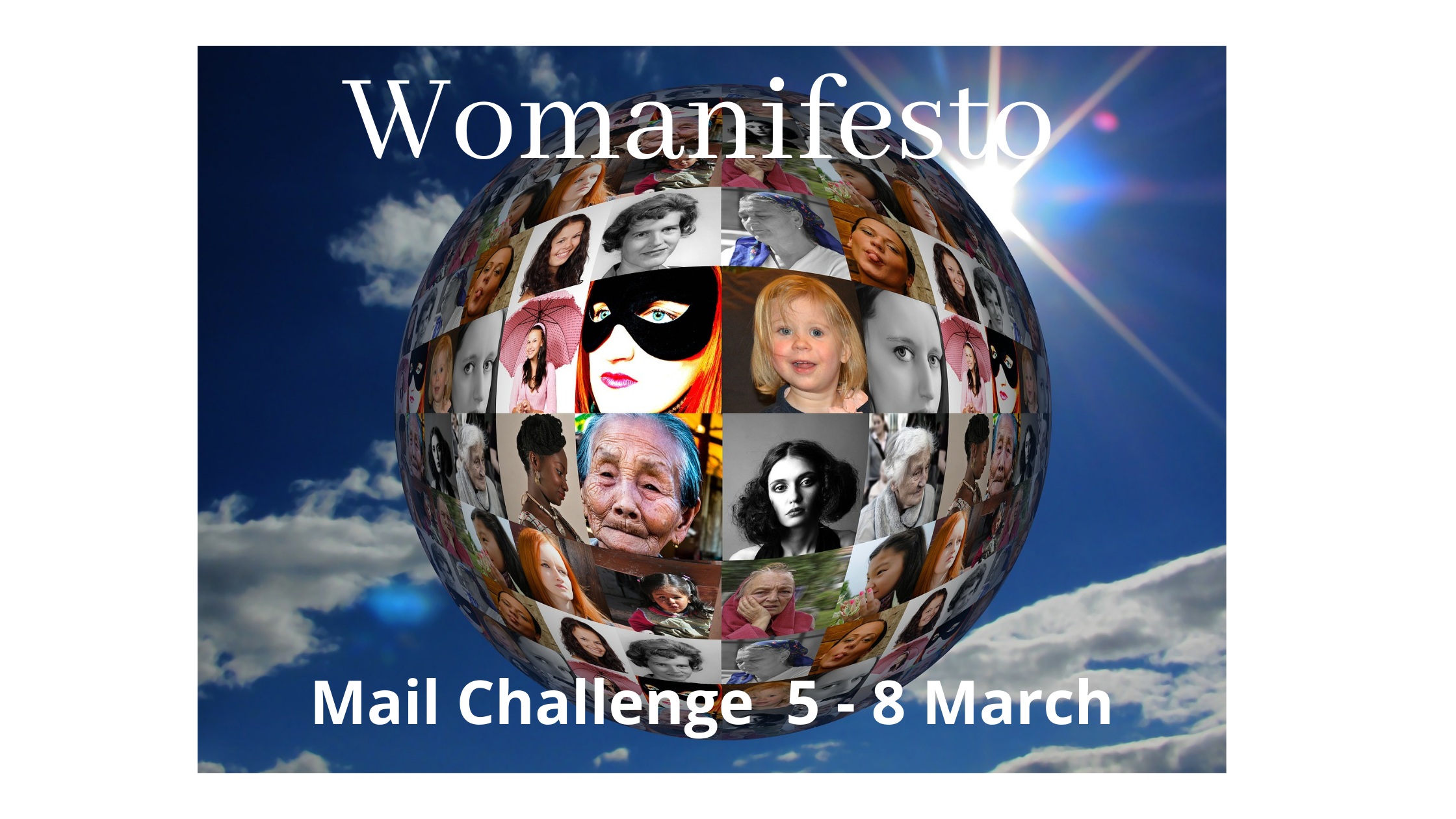 Sign up for free by entering your Email address below
to receive your own personal Manifestos around being a woman.
They will pop into your inbox for 4 consecutive days from 5th – 8th March,
gifting you a small poster each day to print out and keep.
This is my gift to you to integrate the wisdom and wonder you are
coming up to International Women's Day on 8th March.
Enjoy!