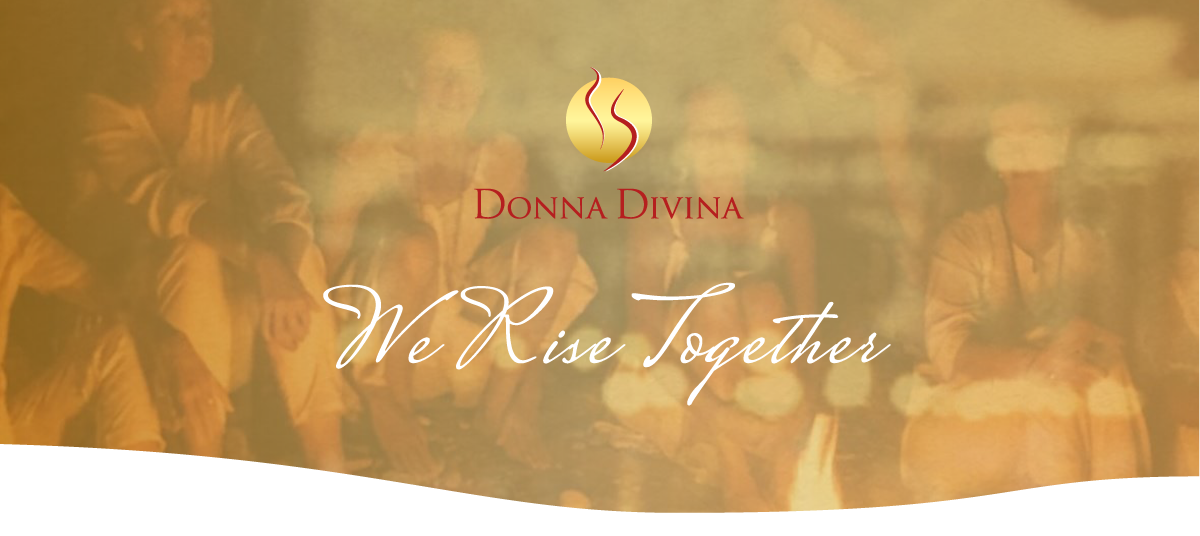 Do you find yourself asking questions like
How can I find myself?
What can I do to feel better and love myself more?
Where can I find help right now?
Where is the key to the door I'm trying to open?
Do you often feel that you're
never seen for the woman you really are?
put down and you don't understand why?
kept small?
full of emotional pain?
Would you like to
feel good in your skin?
be connected to your intuition?
feel happy and free?
live the life you've always wanted to live?
meet the Queen you really are?
I'm supporting you with a group where you can allow yourself to let go of that which is blocking you from being the woman you know you are deep down inside.
What you get is
a community of like-minded women
a meeting once a month where we will dive into issues and different themes
exercises to keep you clearing out and transforming
a safe place to share and connect
Your benefits are
transformation from the inside out like you have only dreamt of up until now
you will be stepping into the woman you truly are
female values to support your life
connection
This is a first come, first served basis.
To keep the group affordable for everyone, I'm offering a once only introductory price
of 25€ per month.
This is only a fraction of what a personal session with me is.
Sign up below and you will receive all the information you need to proceed.
I'm looking forward to you!
Not quite sure?
I would love to support you in your transformation.
If you feel that we may be a good fit, I'd love to connect with you and  talk.
Schedule a free 30 minute Breakthrough Session.