UNLOCK YOUR INNER-HEALING POWER
Are you struggling with your health?
Are you sick of being sick?
Can you not seem to get completely healthy?
Do you want to have a better life-quality?
Are you dissatisfied with the medical system and would like some holistic support to complement it?

The secret lies within you!

Deep inside of you, you know you are a powerful being.
Our Whisper Remedy program is based on a holistic approach to your body, mind and soul. Because healing takes form in the body, mind and soul. Once these three symbiotically work together, the human being becomes limitless. This new way of seeing, being and healing will change you:
– The monkey mind becomes still
– Human DOING becomes human BEING
– We go from living in the mind to living in the heart and full experiencing the present moment.
The Whisper Remedy program offers powerful tools and practices to switch on every cell's ability to regenerate and repair.
Are you ready to whisper yourself back to health?
Then join me in the Whisper Remedy!

90 days from now, you'll be radically changed.
Within these 90 days you'll be introduced to tools for
– body whispering,
– mind whispering
– and soul whispering.
WHAT IS INCLUDED IN THE PROGRAM
6 EXCLUSIVE LIVE VIDEO CALLS
Six exclusive live video calls to guide and support you along the way.
TOOLS AND EXERCISES TO KEEP AND USE
Handouts of all the exercises will be provided for you to keep and use whenever you need them.
SUPPORT ALL ALONG THE WAY
To further support your learning, you will have a platform made available to you where you can share knowledge with other fellow students, receive exercises and assignments, as well as ask any questions that might come during the course of your learning.
3 x 1:1 SESSIONS TO GET TO THE ROOT CAUSE OF YOUR PROBLEM
These powerful cellular healing sessions will clear out the root cause of your problem and activate your cells to heal.
PLUS
BONUS MEDITATIONS to support your journey
Recordings of two powerful meditations will be provided for your daily use to empower you, listen within and support you in manifesting your goals:
– Meet your Inner Wise Woman
– The Soul Sync Meditation
AND THE ANCESTOR RECOVERY COURSE  to enlighten your inherited past and accelerate your feminine evolution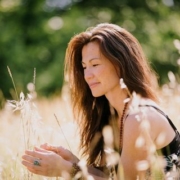 "Ruth is the embodiment of ageless wisdom and power. Her crystal-clear vision can cut through all that is unnecessary, confusing, limiting to who is in her presence, as a client or participant or in her Circles. She has such Mastery and you get the feeling that she desires nothing else than pure exquisite truth and presence in life. She is deeply rooted in the earth and this permeates all her work. It is a privilege to be in her guidance."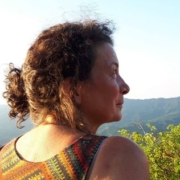 "I've known Ruth for over 10 years.
To me, she represents the strength of deep feminine wisdom. She enfolds women with the finest antennae of love, attentiveness and clarity. I can let myself fall unconditionally into her arms and open my whole soul. I know with Ruth that everything will be fine."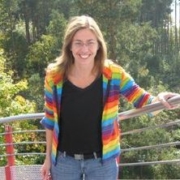 "A wonderful, sensitive, magical, wise alchemist, who offers every woman a protected space where she can meet her whole truth, learn to come to herself and to love herself, where she can find the way to freedom ♥️ and anyway, for me you are Mother Earth personally."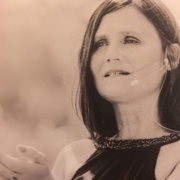 "The work with Ruth is groundbreaking for me. Calm, soft, empathetic and yet clear, she accompanies me in all the things that show up inside me. A magical companion towards joy, freedom and self-love. Thanks, Ruth."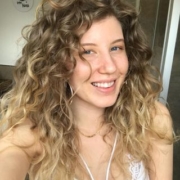 "A wise woman who loves to make a racket and light her fire, who can laugh mischievously and cheerfully about life and has a foundation and an anchor that is firmly anchored in the ground."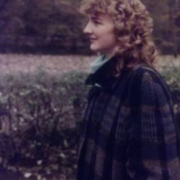 "Ruth embraces the women in the world with her goodness, verity, honesty and profound wisdom."
The new program begins on 11th May 2023
YES!!!
I would like to register for the Whisper Remedy program
by scheduling a free 30-minute session
where you will receive all the details you require!