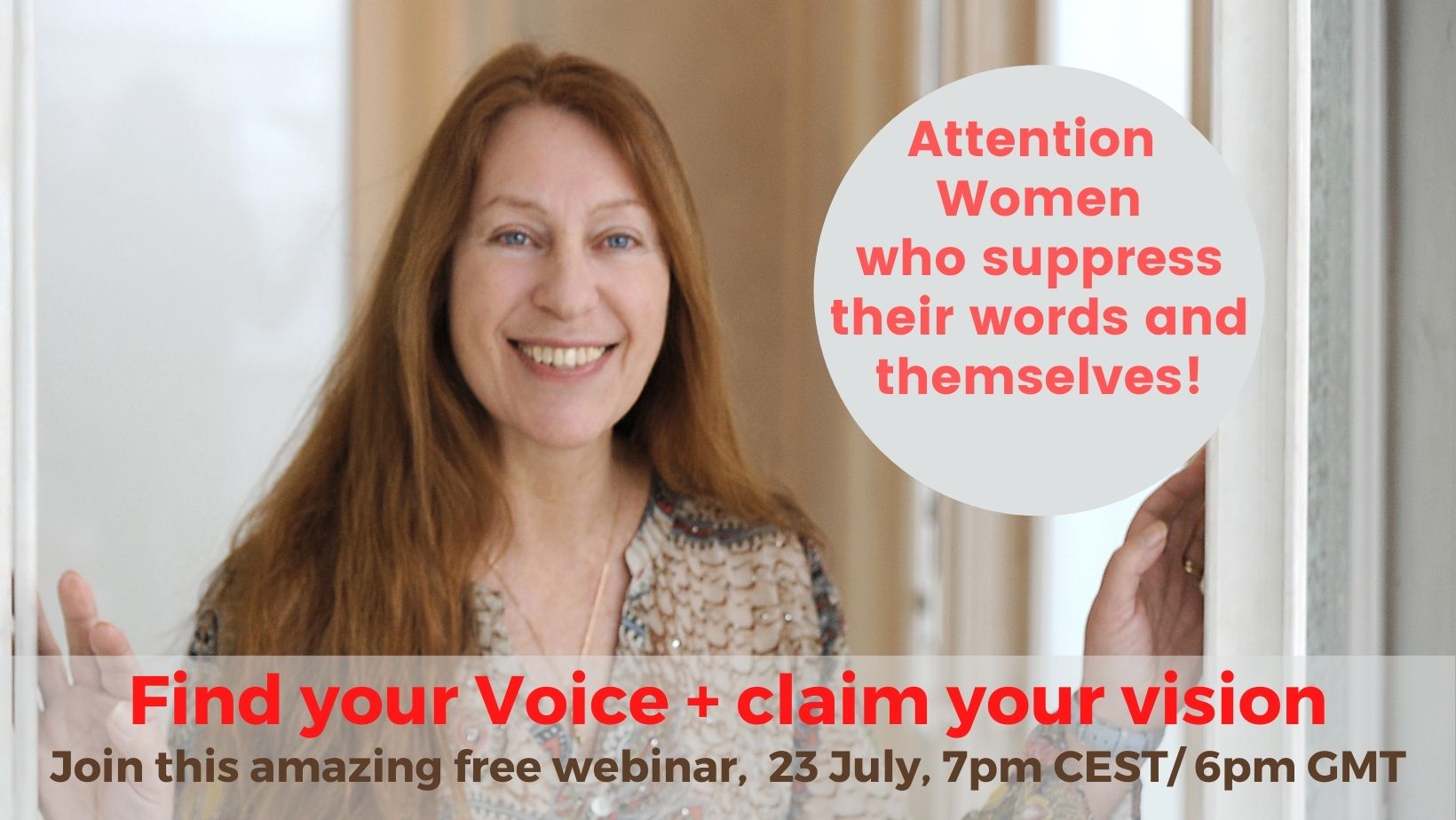 Have you been keeping yourself small by holding back what you want to say?
No need to hold yourself back any longer!
In this webinar, you will discover what habit of unconscious diminishment you have
so that you can change it, find your voice, and use it for your life purpose.
Grab a seat in this amazing webinar Find Your Voice and Claim Your Vision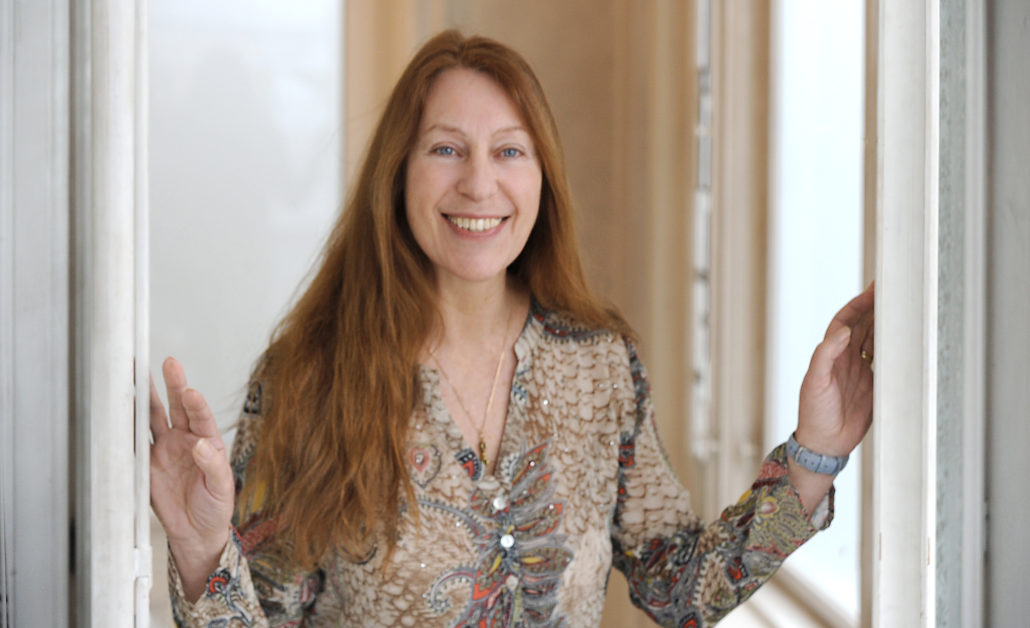 Your host, Ruth Bleakley-Thiessen is an alchemist, an author, and a workshop presenter who has many tools that will serve your transformation.
She has been mentoring women for over 25 years, supporting them to shine by changing their inner lead into brilliant gold, so that they can voice themselves confidently, step into their full feminine strength and live the reason they came here for.
"Ruth is the embodiment of ageless wisdom and power. Her crystal-clear vision can cut through all that is unnecessary, confusing, limiting to who is in her presence, as a client or participant or in her Circles. She has such Mastery and you get the feeling that she desires nothing else than pure exquisite truth and presence in life. She is deeply rooted in the earth and this permeates all her work. It is a privilege to be in her guidance."
Alison Wong
"A wonderful, sensitive, magical, wise alchemist, who offers every woman a protected space where she can meet her whole truth, learn to come to herself and to love herself, where she can find the way to freedom ♥️ and anyway, for me you are Mother Earth personally."
Silke Müllers
"Ruth embraces the women in the world with her goodness, verity, honesty, and profound wisdom."
Regula Buretta
"I've known Ruth for over 10 years.
To me, she represents the strength of deep feminine wisdom. She enfolds women with the finest antennae of love, attentiveness, and clarity. I can let myself fall unconditionally into her arms and open my whole soul. I know with Ruth that everything will be fine."
Andrea Hein
"The work with Ruth is groundbreaking for me. Calm, soft, empathetic, and yet clear, she accompanies me in all the things that show up inside me. A magical companion towards joy, freedom, and self-love. Thanks, Ruth."
Katrin Seidel
"A wise woman who loves to make a racket and light her fire, who can laugh mischievously and cheerfully about life and has a foundation and an anchor that is firmly anchored in the ground."
Michelle