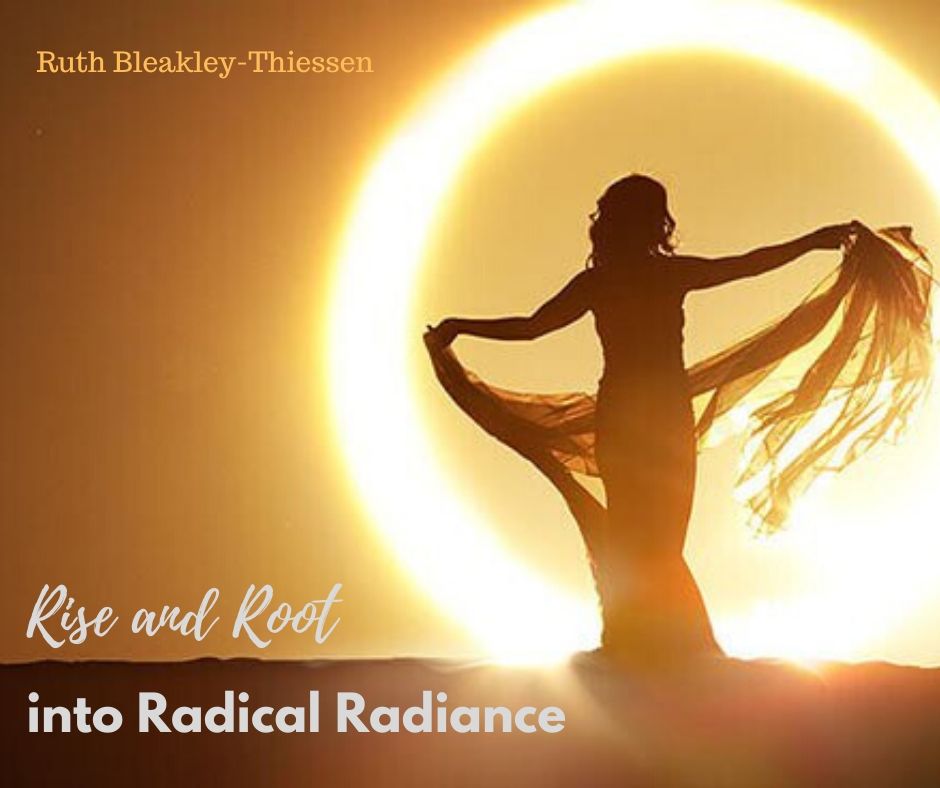 Transform and let go of whatever is holding you back and keeping you small.
Silence your inner critic.
Find out the truth about your wounds to rise and root.
Ignite your primal feminine energies to create a life aligned with your inner truths and powered by aliveness, creativity and love.
For FAR TOO LONG women have been taught to feel ashamed of ourselves, to be seen but not heard, to fear our strength.
But the truth is, you are a being of unlimited creative power.
Power that has been carefully hidden from view because of hurt and shame. It is still there … inside.
It's time to reconnect with your radical radiance!
It's time to unleash the woman you truly are!
With Ruth Bleakley-Thiessen, coach, transformational alchemist and Donna Divina.
Dates for mini workshops:
Sat. 29th February 2020, 6-8 pm, Island Arts Centre, Lisburn, NI
Sun. 1st March 2020, 3-5 pm, Crescent Arts Centre, Belfast, NI
Mon. 2nd March 2020, 6-8 pm, Source Wellbeing Centre, Belfast, NI
Cost: £30
Do you need, want or require this transformation?
Claim your ticket below by filling in the form for the event of your choice