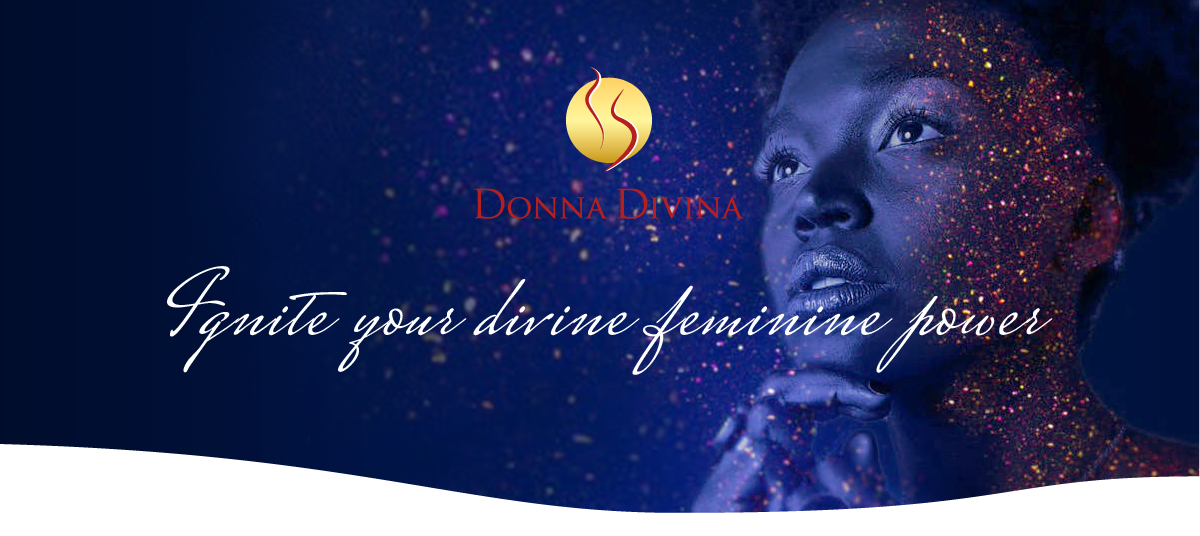 Are you're ready to say YES to stepping into life as the woman you were born to be?
To owning your true divine nature,
to feeling your connection with the Earth and the sky,
to follow your heart,
to own your worth,
to honour and respect your incredible female body,
to connect deeply with your innate wisdom and to radiate from the inside out?
And you can feel this in your heart and your body, then you should learn more in my webinar.
You will get an exercise to ignite your divine feminine power.
Sign up below for immeadiate access!